ENGINEERING & TECHNICAL

INFORMATION TECHNOLOGY

FINANCE & ACCOUNTING

TELECOMMUNICATIONS

SALES & MARKETING

HUMAN RESOURCES

TRANSPORTATION

MANUFACTURING

HEALTH CARE

SCIENTIFIC

INSURANCE

LEGAL
Wisconsin Recruiting Specialists
Experts in recruiting Technical, Professional, Management, Executive & C-level talent.
Senior recruiters. Extreme professional passion. Decades of experience. World class tools.
Recruitment efficiencies of 200–300% or more over traditional recruitment models.
---
Giving small & mid–sized businesses the recruiting power to compete for top talent.
---
Our Recruiting Legacy...
NextHire brings a fresh high-value recruiting dynamic to Wisconsin businesses with the synergistic rebranding of two Milwaukee-area recruiting firms (Recruitment Executives LLC, founded in 2006; and subsidiary HeadHunter15 LLC, founded in 2008) to better align our unique value proposition messaging and to provide for greater focus on best serving our core audience—the small and mid-sized businesses (SMBs) of Wisconsin.
The Wisconsin SMB market segment has long been under-served by traditional professional recruiting entities over-promising and under-delivering—wasting your valuable time, providing little or no value, expecting premium-level fees, and more often than not; hurting your business more than helping it.
Enter NextHire: Highly accomplished senior-level recruiting experts 100% dedicated to serving Wisconsin SMBs with a rich history of delivering results that meet or exceed expectations at remarkably reasonable fees.
If you are as serious about your business as we are about ours and would like to gain a competitive advantage recruiting talent for you organization—contact us. You'll be glad you did.
Executive & C-Level Recruiting Competencies
Management Recruiting Competencies
Professional–Level Recruiting Competencies
Technical & Engineering Recruiting Competencies
Staff & Administrative Recruiting Competencies
Speciality Recruiting Competencies
---
Your Recruiter: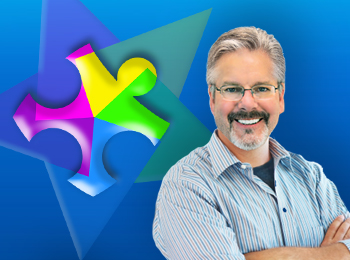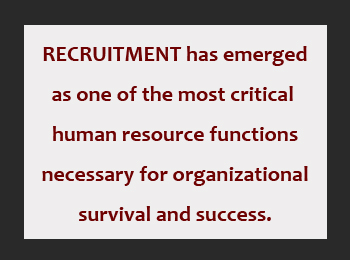 Matt Garley
Master Recruiter & NextHire®Founder
---
After two decades as business manager, recruiter and career coach within top-ranked Fortune 500 companies, Matt Garley saw his recruitment expertise and extreme professional passion increasingly stifled by the seeming-endless dysfunctions of large corporate government.
As an innovator and stickler for business process improvement and efficiency, Matt envisioned an optimized recruiting model that would fully leverage his masters-level recruitment talent AND improve client service-levels. In 2006, after three-years as lead technical recruiter in Wisconsin for a global staffing company, Matt unleashed his inner-entrepreneur to launch his own independent recruiting firm, seen here today as NextHire Recruiting.
Matt's recruiting expertise runs both deep and wide having worked with more than 150 companies, 600+ hiring managers, and with thousands of candidates at all levels—C-level, executive, management, professional, technical, and speciality—across virtually every job function.
While such extensive experience provides critical insight for understanding position nuances and employer needs, Matt's ability to consistently deliver top candidates to clients is derived from a business-owner mentality, intense project-focus, an analytic mindset, and world-class tools—all driven by an almost-fanatical passion for his craft.
---
---